Our Story
We're a home-grown Aussie brand that grew from a dad's love and has blossomed into a community united by a passion for protecting our planet, ocean, and health. We've created a plant-based, breathable, fast-drying polish with exceptional gloss, hydrating formula and adventure-friendly durability - why would you paint with anything else?Our ingredients are sustainably sourced, using organic and recycled plant matter for show-stopping polish that's bright, breathable and '10 Free'. The truth is, looking your best doesn't have to cost the planet or your well-being.
Mission
Our mission is to deliver a high-quality polish alternative to environmentally & health-conscious painters of toes & fingers in a diverse range of expanding shades.
Vision
Our vision is to encourage more education, investment and conservation in our local oceans and globally for a cleaner, more sustainable future.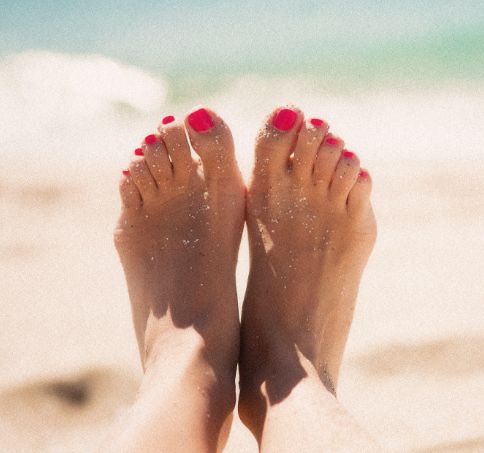 Non-fading, Spectacular colour
Our durable and long lasting gloss glam nail polishes are formulated to stay on during intense outdoor activity, meaning our colours will last!
Against Animal Testing
We're against animal testing and will never test on our precious furry friends. We're a CCF (Choose Cruelty-Free) Certified company.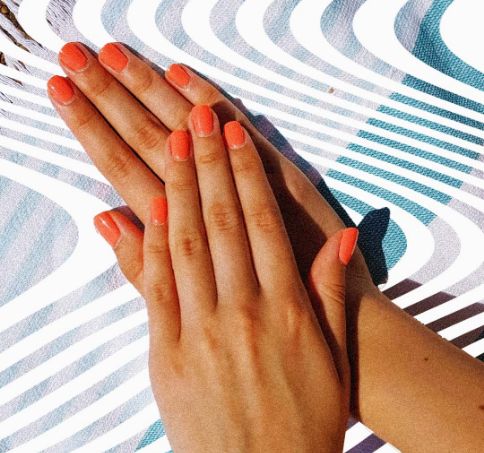 UV and Chip Resistant
Our science-backed formula helps keep your fav colours lasting weeks when applied correctly, only coming off when you want them to!