Jellyfish
$19.95 AUD
Clear gloss topcoat ~ Secures your colour underneath.
Free Delivery on orders over $50
Chip resistant top coat nail polish has revolutionised the way we paint our nails. If you've ever spent time carefully painting your nails only to have it chip away a few hours later, you know how frustrating it can be. Now, with chip resistant top coat nail polish, you don't have to worry about that problem! This special type of nail polish is designed to give your polish extra protection and keep it looking fresh for days. Read More
Looking for chip resistant top coat nail polish?
We've got your back! A no chip top coat provides a strong barrier between your nails and the environment that helps prevent chipping, meaning less time spent touching up your nails and more time having fun and ticking things off your to-do list. Our long lasting top coat nail polishes are also easy to use - just apply the regular base layer of colour and then add a thin layer of chip resistant top coat to seal in the colour. The result?
Faboulous nails that don't chip!
Top Coat Nail Polish
When it comes to nails, the latest trend is a good top coat. Even if you're a busy girl on the go or planning what festival nail polish to rock, you can use this type of polish and know that your manicure will last for days! Not only does this type of polish last longer than regular polishes, it also provides better protection from everyday wear and tear.
chip resistant nail polishes are formulated with a combination of specialized ingredients that create a hard protective layer over your existing colour. This layer not only prevents chips and scratches, but also helps maintain the glossy finish of the original colour. As an added bonus, the ingredients in these polishes help protect against fading and discolouration caused by UV rays.
Why choose our long lasting top coat nail polish?
Are you ready to make a change in your beauty routine and switch to vegan top coat nail polish? If so, you're making an ethical choice that will have a positive impact on the environment. Ethical & vegan nail polish is free of animal-derived ingredients such as keratin, lanolin, and beeswax. This type of nail polish does not contain any harsh chemicals or toxins which can be harmful for both your nails and the planet. Our Australian-made nail polishes are now available in a variety of colors from pastels to glitters – with something for everyone!
Top Coat Nail Polish is a must!
Top coats are an essential step in any nail care routine and should not be overlooked. It helps to lock in the moisture, keeping your nails looking healthy and hydrated - as well as giving them a beautiful glossy finish. Regular use of a top coat means that you can get longer lasting nail polish color with fewer touch ups - saving both time and money.
We'd love to hear from you!
If you have questions about our chip resistant top coat nail polish, we'd love to hear from you. We can help you find the perfect shades. Read Less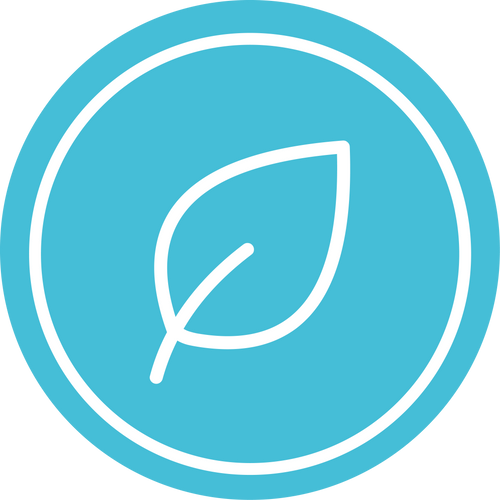 Environmentally Friendly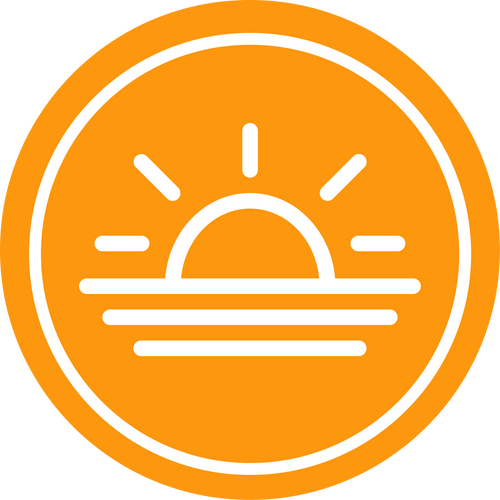 UV Protected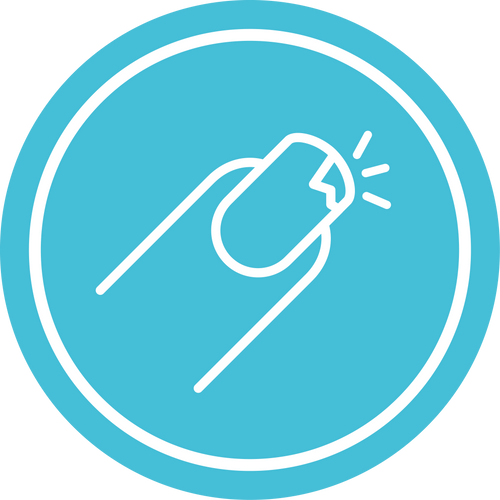 Chip Resistant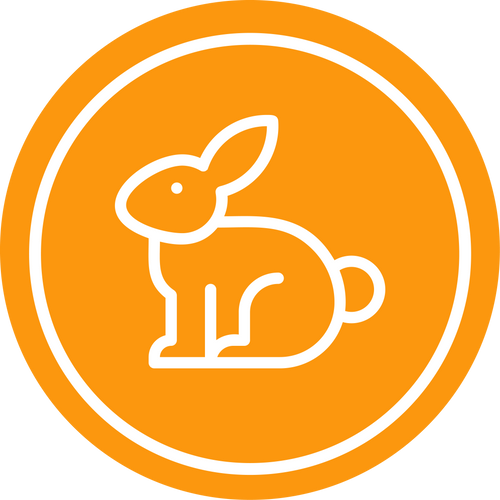 Not Animal Tested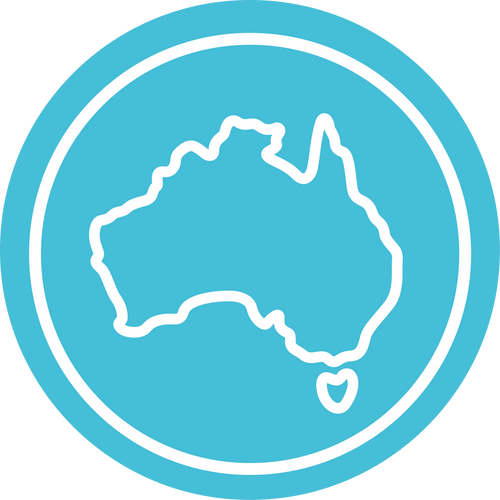 Australian Made
Hydration Protection
Benefits
Ingredients