Tahiti Graffiti
$19.95 AUD
Free Delivery on orders over $50
Neon Green Nail Polish
Fluoro green crème ~ Unleash your creative side.
Bright neon green nail polishes are perfect for summer and add a pop of colour to any outfit. They stick out on the beach and light up beautifully in a club or by the bonfire at night. Read More
Tahiti Graffiti – Buy The Neon Green Nail Polish of Your Dreams
If you want a gorgeous neon green nail polish, Tahiti Graffiti is one of the best you'll be able to find. At Beach Toes™ by Sambora®, we don't compromise on quality, safety or sustainability. More than with any other nail polish brand out there, you'll be able to know exactly what ingredients are in your polish and you can rest assured they're safe for you. Our formula is also vegan, plant-based and cruelty free, and we make it as sustainably as possible with a focus on being environmentally friendly. That doesn't mean your Tahiti Graffiti will chip off quickly though. Our long wearing nail polish is UV-protected and chip-resistant, ensuring it can withstand the Australian outdoors even in the summer sun.
Neon Green Nail Designs to Try
While neon nail polishes are more exciting than many other options, even that can get boring for us sometimes. Who wants to go around with one solid colour on all their nails these days? Sometimes you just have to switch it up and exercise your creativity by creating some cute designs on your nails. Here are some of our favourite ideas that look great in neon colours like Tahiti Graffiti.
Neon French tips: The classic French tip is a nude nail with a white tip. Replacing that white line with a green & bright nail polish shade is an exciting spin on a classic nail design and makes for a unique but subtle look. You can use the same neon colour for all nail tips or use a different one on each nail.
Neon ombré: Ombré nails consist of one colour that fades into another, or a darker shade of the same colour. This looks excellent in neon and is relatively easy to achieve for those who are new to nail designs.
Paint splatter nails: If you're ready for something more ambitious, try creating a paint splatter design using neon shades! These kinds of nails look amazing and give the impression that you've spilt neon paint all over your fingers.
Neon marble nails: Marble nails aren't new but using neon colours to create this look gives it a new lease on life. These might be difficult to achieve so they are usually not suited to beginners, but there are plenty of online tutorials to look up.
Of course, there's nothing wrong with a classic solid look either! Especially with a bright green nail polish like Tahiti Graffiti, your nails will still look incredible and exciting.
Why You Should Buy Bright Green Polishes from BeachToes
When you're looking for some green neon nail polish, why should you choose BeachToes? There are many reasons our polish is superior, and here are some of them. Our beach nail polishes are all:
Non-fading
UV-protected
Chip-resistant
Made in Australia
Vegan
Plant-based
Cruelty-free
Toxin free
Safe
Environmentally friendly
Recyclable
So, if you want breathable nail polish that is not only high-quality and durable, but also vegan, safe and environmentally friendly, BeachToes is the answer. Our organic nail polishes can be purchased in our online shop or from our stockists all over Australia. Read Less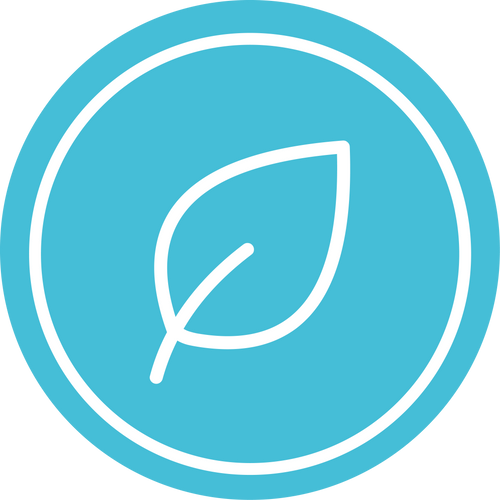 Environmentally Friendly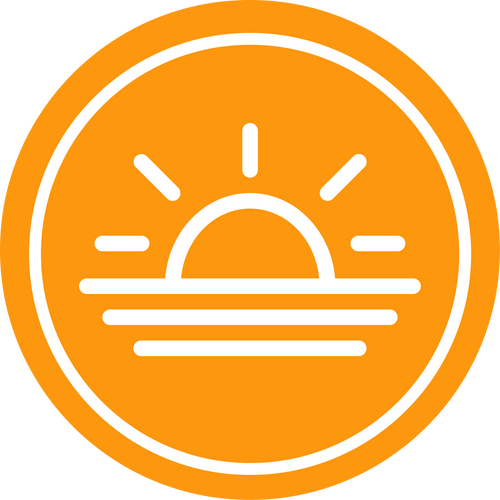 UV Protected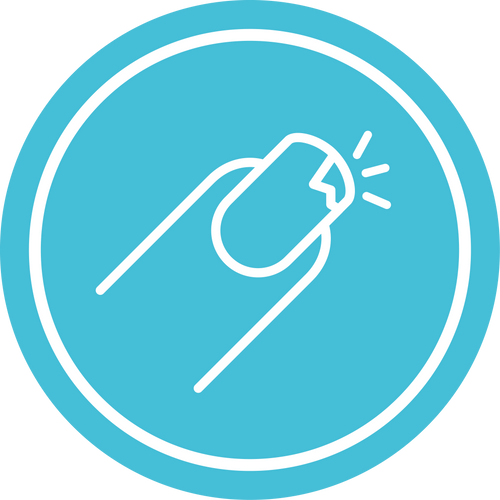 Chip Resistant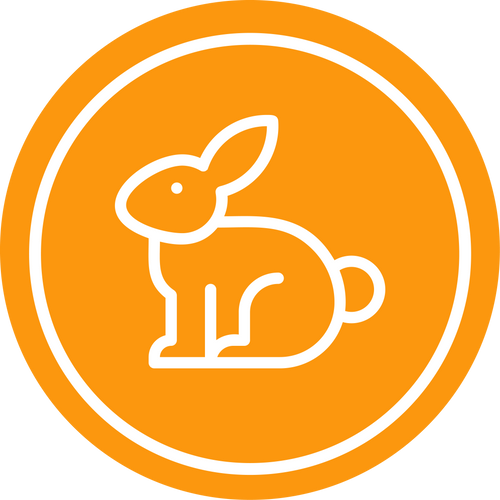 Not Animal Tested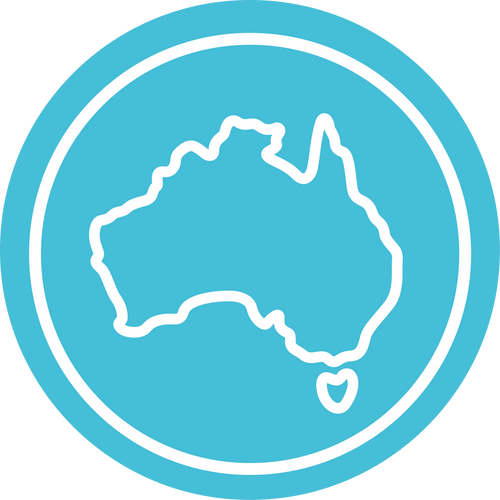 Australian Made
Hydration Protection
Benefits
Ingredients