Ocean Sand
$19.95 AUD
Blue Steel Nail Polish

Steel blue metallic ~ Sparkly, shimmery ocean blue.
Free Delivery on orders over $50
Nail polish is a great way of expressing your style and personality in a simple way. Match it to your outfit to bring the whole thing together or do something that pops against your skin tone. Read More
High-Quality Blue Steel Nail Polish from Australia
A good nail polish is easy to apply and remove, so you can switch it up whenever you like and bring more colour into your life. Blue steel nail polish is a gorgeous colour with a shimmery, sparkly ocean blue shade. It works for all occasions: wear it on your hands with a beautiful dress for a special occasion or paint your toenails for a day on the beach.
If you're looking to buy blue steel nail polish,check out the shade Ocean Sand from BeachToes. There are fewer nail polishes on the market that are higher quality and last longer than ours do while looking beautiful and neat the whole time. What's more, all our nail polishes are both environmentally friendly and healthy for you. And if blue steel isn't what you're feeling right now, we have plenty of other colours in our collection such as our range of green nail polishes.
Our Blue Steel Nail Polish doesn't Harm the Environment
These days, more and more people are becoming aware of a need to shop and consume more sustainably, in a way that doesn't harm our planet. There are plenty of options for that when it comes to clothes and food, but the alternatives are fewer for cosmetics. How can you trust the nail polishes you find in the store? The answer is that you can't. Luckily, you can trust our organic nail polishes from BeachToes™. Our products are certified cruelty free and completely vegan, made from a unique and ground-breaking plant-based formula. They're also environmentally friendly. All the packaging is recyclable, and our formula is made here in Australia, so you know that your nail polish isn't being shipped across the globe before it makes it to you. Having good-looking nails doesn't have to come at the expense of the environment anymore.
Good for You
We don't compromise the health of our consumers either. Think about it; do you really know what's in your nail polish? Do you think it's healthy? It's actually not. Regular nail polish is full of cheap and harmful chemicals that are toxic to your nails and skin. If you care about what you put on your body, you should use BeachToes™ nail polish instead. Our products come in beautiful colours but are plant-based and completely safe. Instead of harming, they actually nourish and revitalise your nail plate and skin plus you get to enjoy cute, bright coloured polishes.
Buy Blue Steel Nail Polish from BeachToes™
If you're looking for the ultimate blue steel nail polish in Australia, choose BeachToes™. Take care of yourself and your environment with our safe, environmentally friendly nail polishes. We have a range of gorgeous colours available, and our high-quality polishes are long-lasting and UV-resistant to ensure durability. Our nail polish in blue steel is an excellent choice for any day and style and fits many different outfits. Order online or use our website to find a stockist near you. Read Less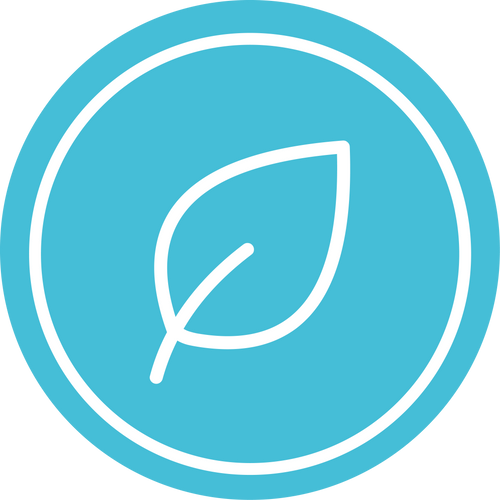 Environmentally Friendly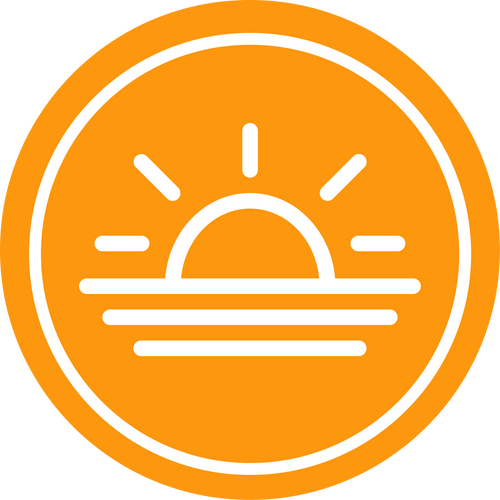 UV Protected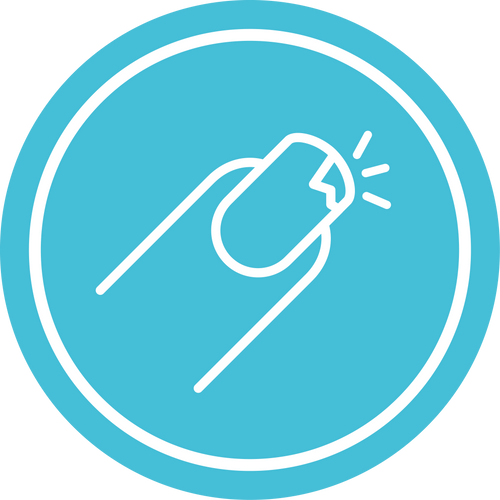 Chip Resistant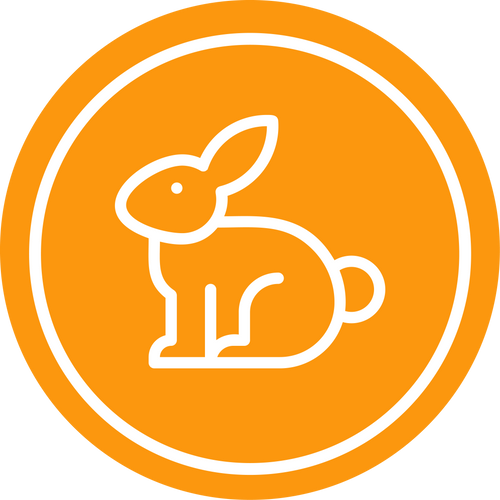 Not Animal Tested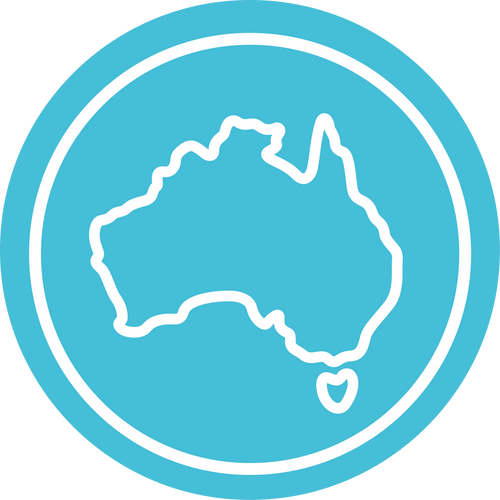 Australian Made
Hydration Protection
Benefits
Ingredients