Heavy Metal Gold
$19.95 AUD
Free Delivery on orders over $50
Metallic Gold Nail Polish
Metallic gold ~ Like liquid gold straight from the cauldron. Looking to unleash your inner goddess with bold and beautiful gold nail polish which will keep up with you? Read More
Add a Touch of Glamour with Metallic Gold Nail Polish Made in Australia
You'll find all that and more with our Heavy Metal Gold nail polish. This polish has the appearance of real liquid gold – for a fraction of the price!
Here at Beach Toes™ by Sambora®, we've worked hard to create a formula for all of our nail polishes which really lasts and is healthier both for your nails and for the environment. We know that nail varnishes typically are full of toxins and all sorts of nasties that can be harmful to your skin and the planet, which is why nail polish from BeachToes is free from all of them.
If you buy metallic gold nail polish from us today, you'll be buying a hard wearing nail polish which has been designed to nourish your nails as you wear it, as well as being chip-resistant and UV-protected. You can step out in style, with gold at your fingertips, knowing that you look fabulous, and not only that, but you'll be also caring for the environment too. We only stock vegan and certified cruelty-free nail polishes & products. What's not to love?
Make a Statement with Our Chip-Resistant, UV-Protected Metallic Gold Nail Polish
With its polyester resin base, our nail polish in gold metallic is resistant to chips – we know how annoying it is to go to the time and effort of painting your nails, only for them to be ruined within minutes. With Beach Toes™ by Sambora® metallic gold nail polish, you can get beautiful, shimmering nails with just two coats – and when applied properly, it will last for weeks.
Make sure to browse through our full range of nail polishes, including our new addition: Copper Coast. All of our nail polishes, in 60 different vibrant shades, are inspired by the major Australian fashion brands. We've got something to suit all tastes, whether you're wanting to channel your inner goddess, or want something a little more lowkey.
The environment is really important to us here at BeachToes, which is why we've created a vegan, plant-based formula that's just healthier for you and the planet. This formula contains an effective cocktail of vitamins and plant extracts, including bamboo and acai, which are designed to nourish and revitalise your nails. We're also firmly against animal testing, so all of our products are certifiably cruelty-free & water permeable nail polish formula. Add to that recyclable packaging, and you've really got the best metallic gold nail polish in Australia.
Shop our full range of nail polishes today and find your next favourite shade
So, no matter what you're getting up to, our nail polish is sure to make you look fabulous while you're doing it. With Beach Toes™ by Sambora®, you've got glamour right at your fingertips (literally!). So many options to choose from, green nail polishes to neutral tones.
Please don't hesitate to get in touch with us if you have any queries about anything. Simply fill in your details on the Contact page, and we'll get back to you as soon as we can.
Connect with us on social media: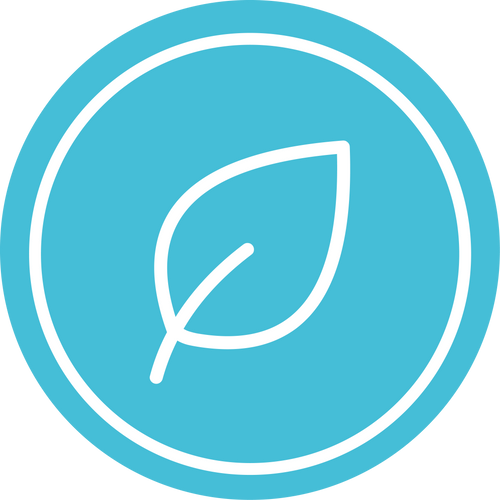 Environmentally Friendly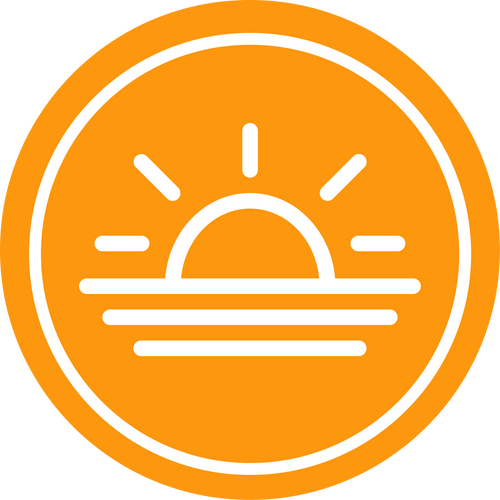 UV Protected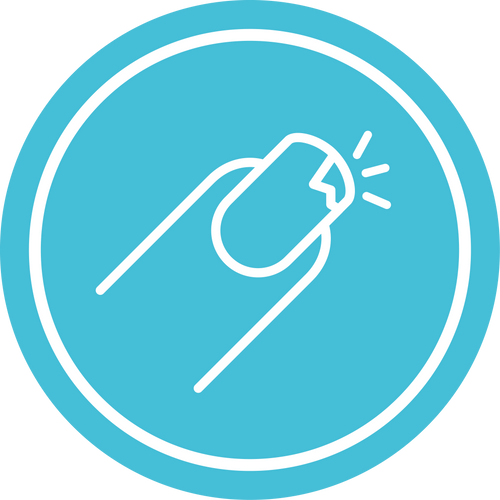 Chip Resistant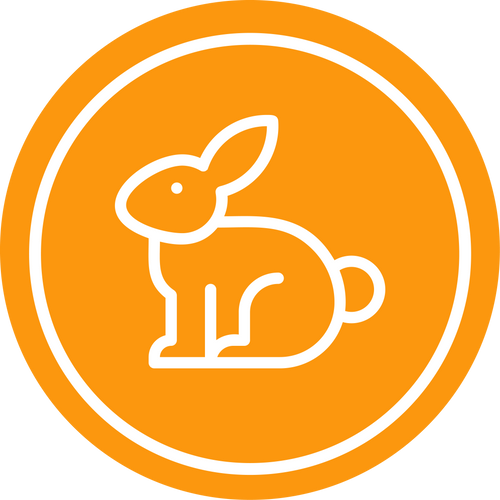 Not Animal Tested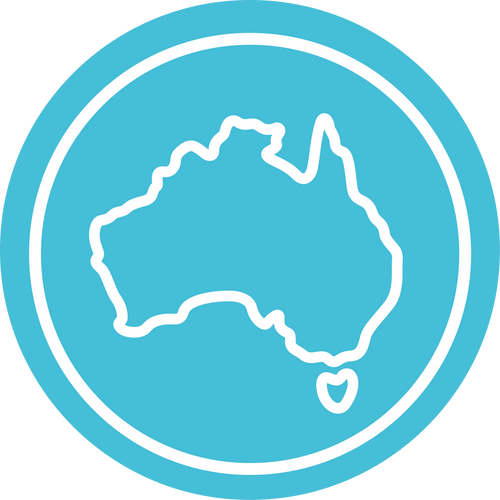 Australian Made
Hydration Protection
Benefits
Ingredients