Turquoise Bay
$19.95 AUD
Free Delivery on orders over $50

Turquoise Nail Polish
Bright turquoise crème ~ Inspired by Australia's pristine coastline.
If you want to buy turquoise nail polish which is long-lasting, chip resistant, and UV-protected, look no further than Beach Toes™ by Sambora®. Read More
Become an Australian Ocean Goddess with Turquoise Nail Polish from Beach Toes™ by Sambora®
With our industry-leading plant-based formula, every one of our nail varnishes is designed to care for your nails while making them look fabulous.
We know how frustrating it is to have spent ages painting your nails, to then have them chip within minutes. If you're headed to the beach, you might think that painting your nails is a total waste of time. Sand and nail polish don't mix, right? But with our turquoise nail polish, you can stroll along Australia's white sandy beaches and keep your fingers and toes looking perfect. And if you can't get to a beach any time soon, you can bring the sea to you with the best turquoise polish in Australia.
Treat Your Hands and Feet to Breathable, Hydrating Turquoise Nail Polish
Our full range of nail polish sets provides a longer-lasting, brighter and healthier alternative to many regular self-applied nail polishes. With a UV-protected formula, you can hit the waves or lounge on the beach and know that your colour won't fade over time. Not only that, but the polyester resin base also makes them resistant to chips. Applied correctly, and with only two coats, your nail polish should last for weeks, only coming off when you want it to.
As well as nail polish in turquoise, Beach Toes™ by Sambora® stock nail polishes in 60 different, vibrant shades, inspired by major Australian fashion collections. Whatever your vibe, we've got a colour for you in shades of pastel nail polishes or you can get 5 of them in a nail polish set!
The environment is really important to us, which is why we've worked hard to develop a plant-based formula for all of our nail polishes. Our special formula is free from the ten toxins commonly found in nail varnishes, such as formaldehyde, ethyl tosylamide, and toluene. As well as that, we're firmly against animal testing, and all of our nail polishes are certified cruelty-free.
Browse Our Full Range of High-Quality Nail Polishes Today
Feel your fabulous best and buy turquoise nail polish from BeachToes today. All of our nail polishes have been created, right here in Australia, to withstand all weathers and environments – whether sand, surf, or city. With our durable polish, you can step out in style, all while knowing your nail polish is going to keep up with you.
If you have any questions about our organic nail polishes, formulas, or anything else, we'd love to hear from you. Full details on how to get in touch with us can be found on our Contact page.
Want to see what else we have on offer? Browse our collections and find your next perfect shade.
To keep up-to-date with us, be first to hear about new product releases, and get inspiration for your next bright nail polish purchase, make sure to follow us on social media:
We hope to hear from you soon! Read Less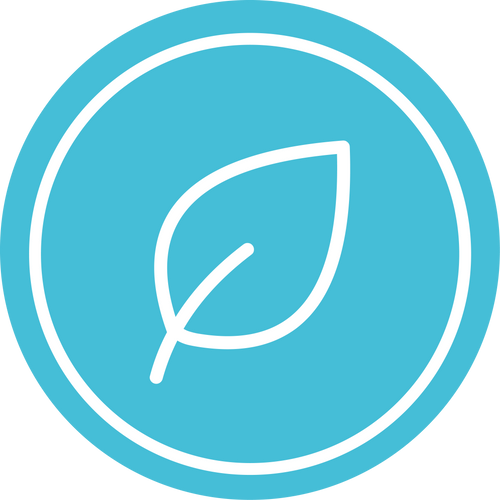 Environmentally Friendly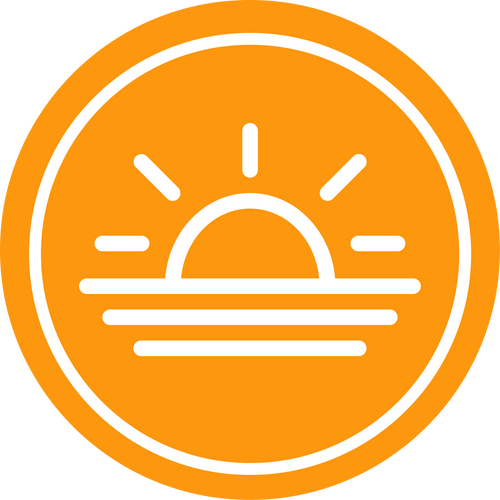 UV Protected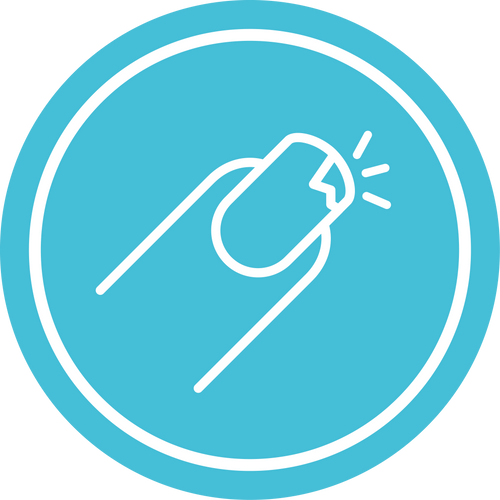 Chip Resistant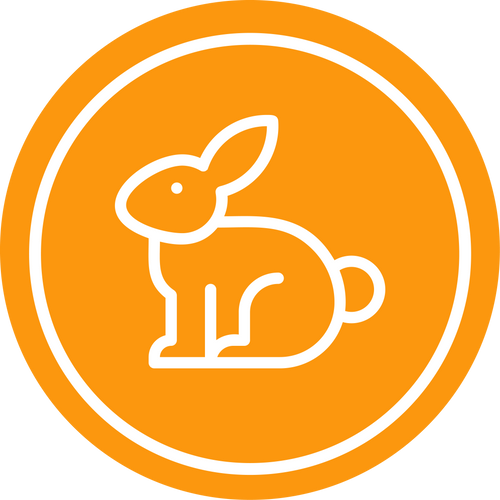 Not Animal Tested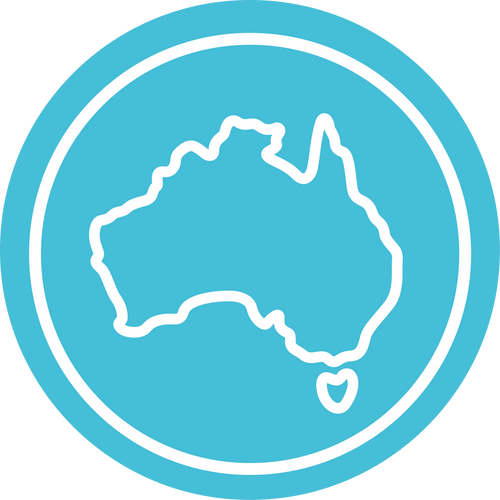 Australian Made
Hydration Protection
Benefits
Ingredients