Hang Ten
$19.95 AUD
Bright sky blue crème Like the sky on a summers day. 
Free Delivery on orders over $50
Wearing sky blue nail polish is the perfect way to add a touch of fun and festival vibes to your look. If you're heading off to a festival this summer, make sure sky blue colour nail polish is on your list of must-have items for your makeup bag. Read More
Introducing the most gorgeous sky blue nail polish!
This colour is the ultimate accessory for creating an eye-catching nail design that will be sure to turn heads. It looks especially beautiful against tanned skin and can be paired with everything from boho-style rompers to casual jeans and tees. The subtle hue adds just the right amount of colour without overpowering the rest of your look, pair it with our
chip resistant top coat nail polish
and you're set for the next few weeks.
Why choose nail polish in sky blue?
Sky blue is a beautiful and calming colour that can evoke a sense of serenity and joy. When we look up at the sky, it's usually a bright blue that reminds us of summer days and relaxation. Sky blue also has many interesting qualities that make it one of the most loved shades of all time. For starters, sky blue is associated with clear thinking, peace, hope, truthfulness and creativity. It can energize people to think more rationally and logically without overthinking their decisions or feelings. Plus, it encourages optimism by reminding us to stay hopeful in tough times. It's also thought to help reduce stress levels due to its calming vibes.
Looking for the best sky blue colour nail polish?
We've got you covered! We're a home-grown Aussie brand that grew from a dad's love and has blossomed into a community that's united by a passion for protecting our ocean, planet and health. All our sky blue colour nail polishes are made using a plant-based, breathable, fast-drying formula that gives exceptional gloss and adventure-friendly durability. We source all our ingredients sustainably so you never have to worry about your choice of nail polish having a negative impact on our environment.
Benefits of Choosing Sambora's Nail Polish in Sky Blue
Beach Toes™ by Sambora® creates toxin free nail polish because it is a healthy, safe, and natural alternative to traditional nail polish. With growing concerns about the potential health risks from using chemical-based polishes, more and more people are turning to organic alternatives. Organic nail polish offers numerous benefits for both your nails and the environment!
Organic nail polishes are free of harsh chemicals like formaldehyde, phthalates and parabens that can be damaging to our bodies. They are also cruelty-free so you can feel good about not supporting animal testing. Additionally, our polishes are much safer for your body than traditional synthetic lacquers.
Love your Nails, Love the Environment
Our vision is to encourage more education, investment and conservation in our local oceans and globally for a cleaner, more sustainable future. Join the cause and choose nail polish sky blue from our range. We promise you'll love the quality of our polishes and you'll fall in love with the perfect shade of sky blue. Read Less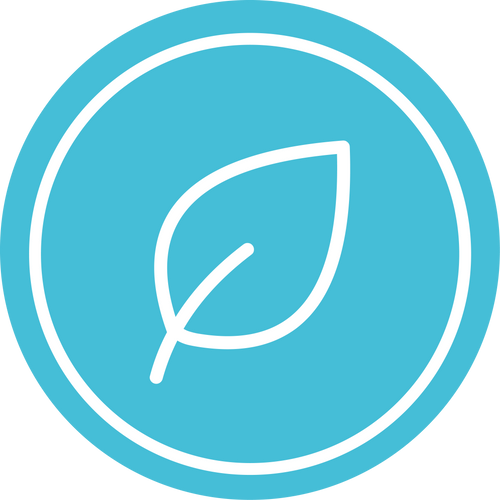 Environmentally Friendly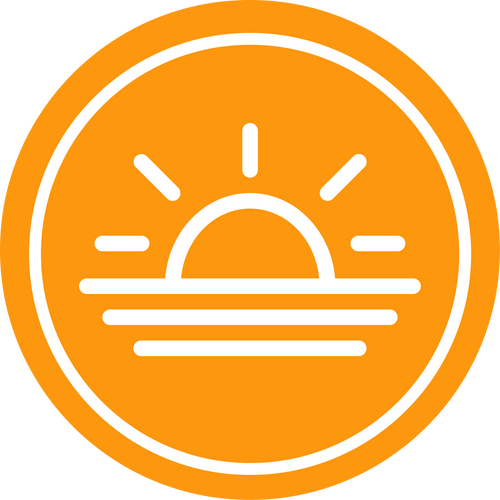 UV Protected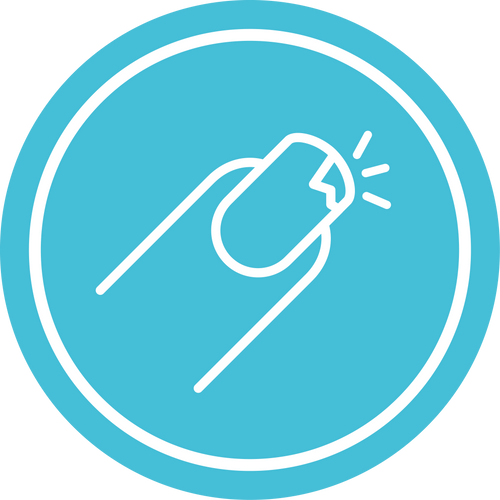 Chip Resistant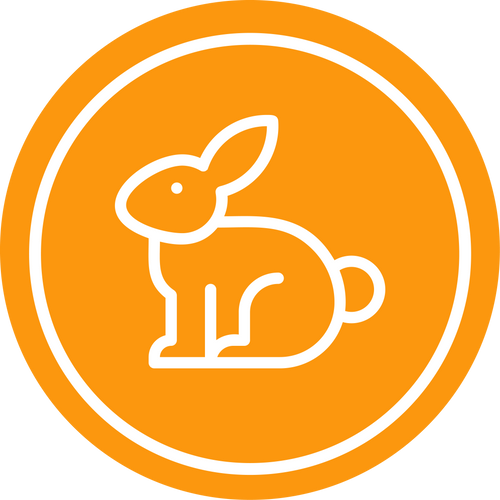 Not Animal Tested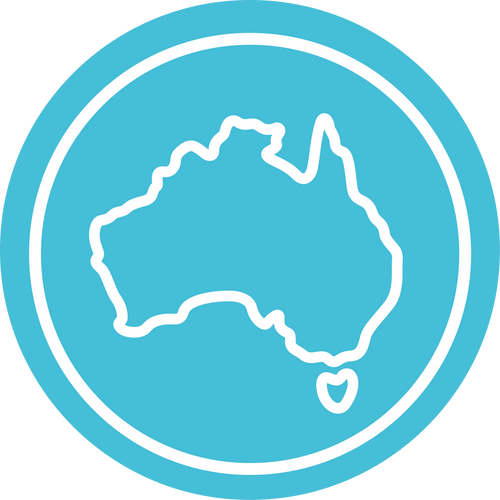 Australian Made
Hydration Protection
Benefits
Ingredients