Pearl Necklace
$19.95 AUD
Soft white pearl ~ Liquid South Sea pearls.
Free Delivery on orders over $50
Pearl shades are a perfect choice for nail polish colours, and it's easy to see why! Featuring a subtle mix of shimmering whites and light greys, pearl shades can add an elegant touch to any look. They are perfect for those who want a beautiful colour without being over the top or too flashy. Read More
Shine and Shimmer with Pearl Nail Polish
Pearl shade nail polishes provide versatility that other colours lack; these nail polishes can be paired with almost any outfit and look great in both an everyday setting or for special occasions. Additionally, their neutral tones make them the ideal colour to transition from season-to-season seamlessly. Whether you're going out in the summer heat or bundling up against the winter chill, pearl shades will always be on trend.
For those looking to take their manicure game up a notch, adding some glitter on top of your favourite pearl shade will instantly add an extra layer of shine to your nails.
Wedding Nails: The Beauty of Pearl White Nail Polish
Pearl white is the perfect nail polish colour for any bride on her special day. Not only will it make your manicure stand out, but it adds an air of sophistication and a touch of timeless elegance that will have you feeling like a true princess.
This luxe hue will highlight your diamond rings, veil, and any other jewellery you choose to wear on your wedding day. A pearl white manicure is also the ideal choice if you're looking to accentuate your bridal bouquet or dress with something subtle yet stunning. The sheer milky finish gives off an illuminated vibe that is sure to turn heads as you walk down the aisle! A neutral shade like pearl white looks beautiful against all skin tones and complements any bridal makeup look.
White Pearl Nail Polish for Everyday Wear
If you're looking for white pearl nail polish for everyday wear, you've come to the right place. Pearl white is the perfect colour for those looking for something a little bit different from the everyday nude. Its subtle shimmer and soft off-white hue will add a touch of glamour to any manicure, letting you stand out without being too bold. If you're after a modern yet timeless look, pearl white is your go-to nail polish colour!
It's also incredibly versatile; depending on what shade of white you choose, it can be both warm and cool toned, making it easy to mix and match with whatever other colours you like. Plus, its subtle shimmer means that it won't overpower any other shades in your colour palette! Whether you're aiming for an edgy monochrome manicure or something more feminine and delicate, pearl white has got your back.
Choose Beach Toes™ by Sambora® Pearl Nail Polish
Organic nail polish is gaining in popularity as more people become aware of the benefits of organic products. If you're looking for a healthier, safer way to do your nails, choosing ethical nail polish is the way to go! Here are some reasons why you should make the switch:
First, natural nail polishes are free from any harsh chemicals or toxins that may be present in traditional polishes. That means no nasty fumes and no worries about harming your nails. Instead, you get a product made with natural ingredients like plant extracts and essential oils that nourish and protect your nails. Plus, you won't have to worry about any potentially harmful dyes or synthetic fragrances found in some conventional polishes. Second, an added benefit of using Beach Toes Australian nail polish is that it's vegan-friendly and cruelty-free. Read Less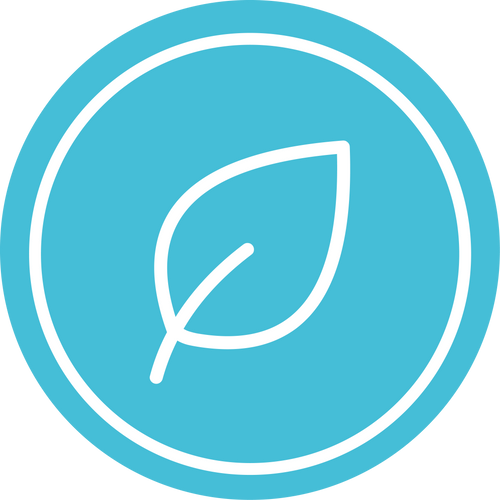 Environmentally Friendly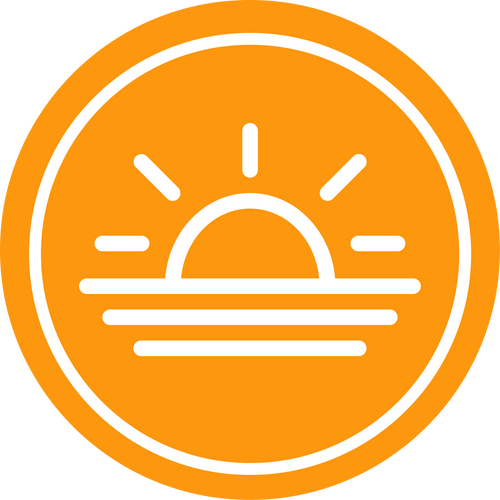 UV Protected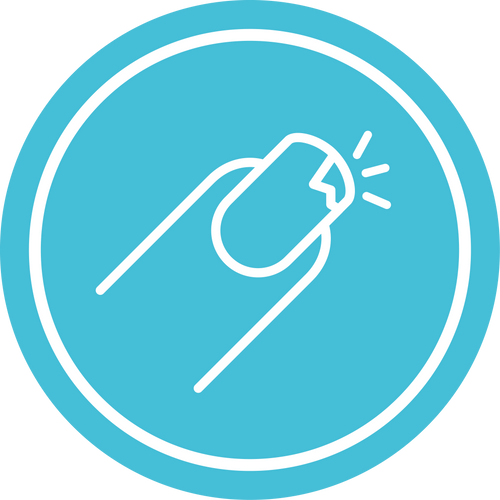 Chip Resistant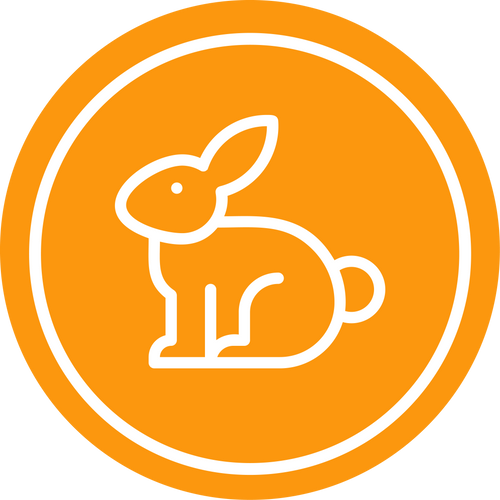 Not Animal Tested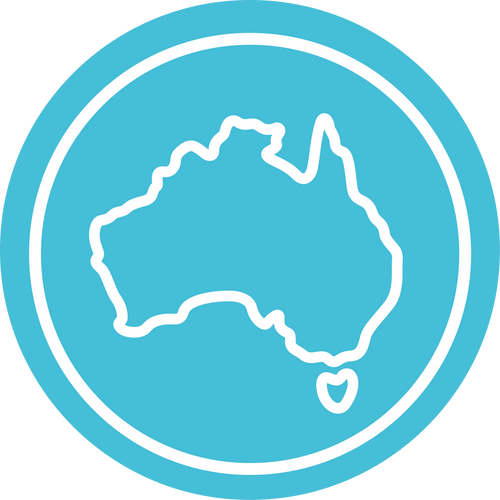 Australian Made
Hydration Protection
Benefits
Ingredients